Travel like a Pro
Learn the world from top creators and experts
Plans from $4.99 per month
7-day money-back guarantee
Your Bright Trip subscription includes
Hundreds of detailed guide videos
New Travel Guide locations added monthly
High-quality lessons crafted by real travel professionals
Discounts on premium courses
Perfectly plan your trip, every time
Learn the food, culture, transportation, and best time to visit your next destination with our expert-led Travel Guides
Learn from full-time travelers
See how travel creators make the most out of every experience, and how they recommend you do the same
Be part of what's next
Experience new location guides every month and join the Bright Trip community to connect and grow with travelers just like you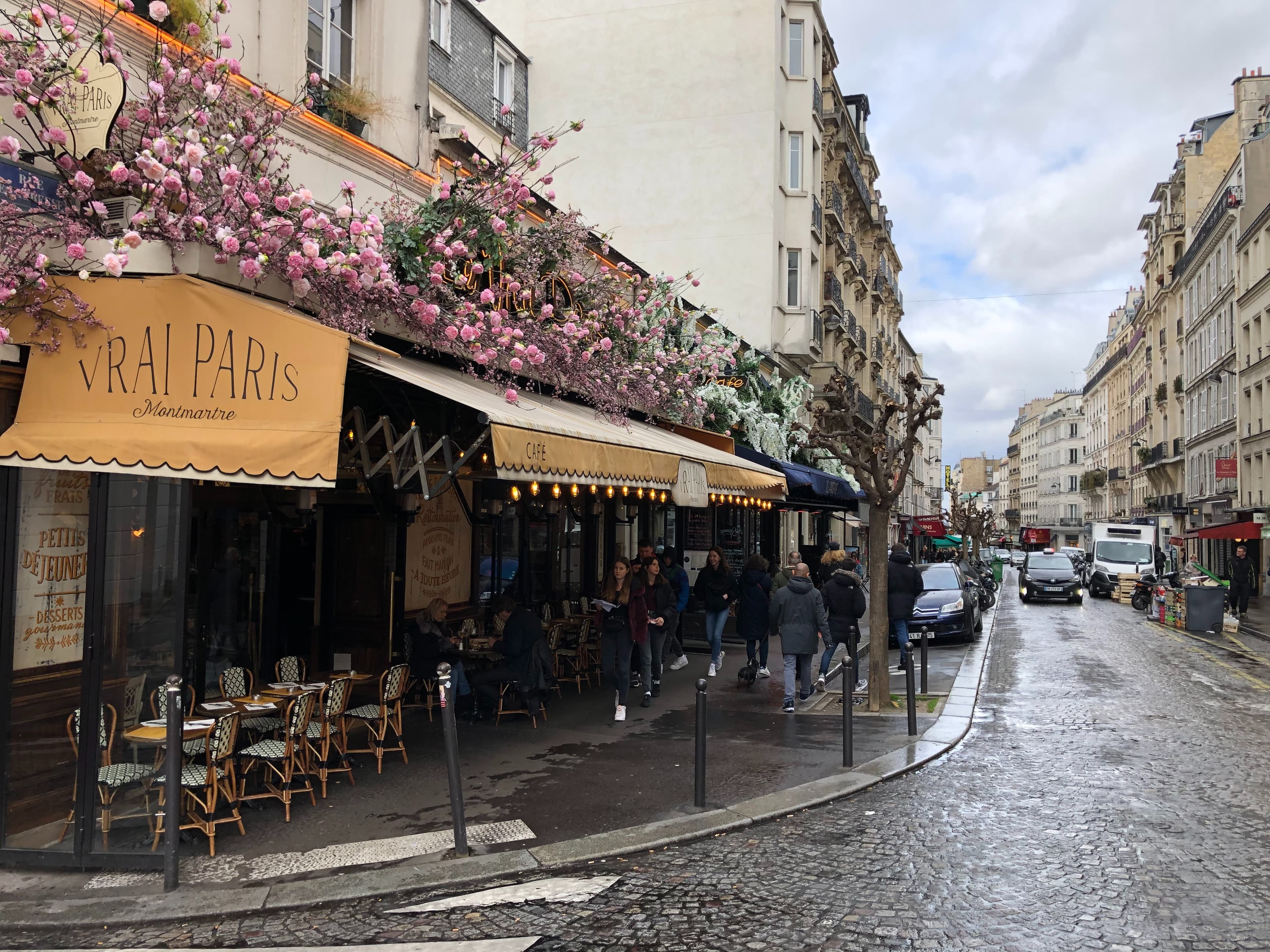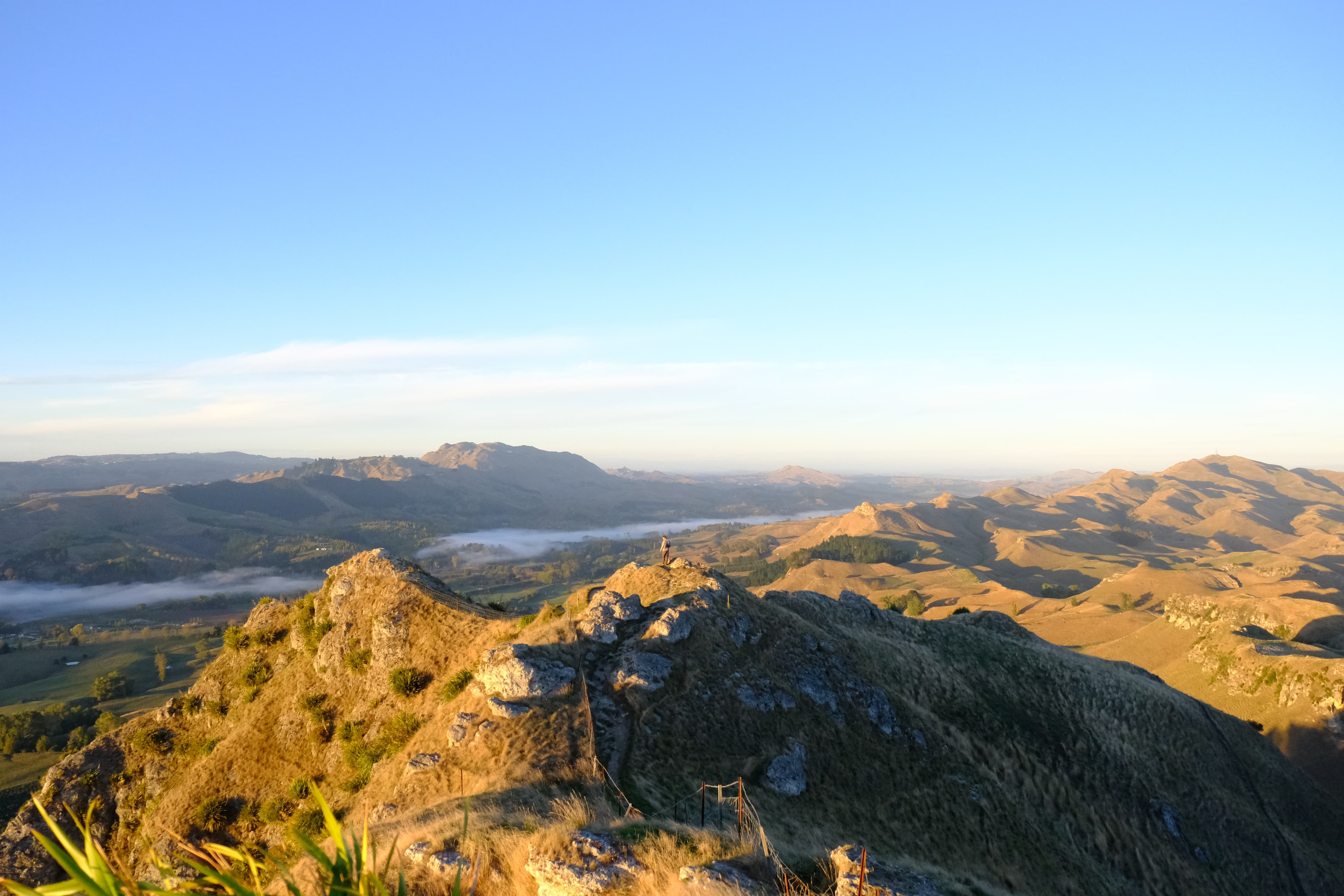 What travelers are saying
"I probably would never have even thought of renting a small camper van if I hadn't taken [the Iceland] course. That's what I ended up doing and it was definitely the best and most affordable way to explore Southern Iceland for the first time."
— Monica M.
"I thougnt the chapter on getting from the airport to London was incredibly helpful, as well as explaining the Tube system. Jess gives a lot of insider tips a local would know that a traveler wouldn't on their first trip, which really helps a lot. This course is definitely worth it."
— Noor K.
"This really helped us prepare and make the most of our trip to Costa Rica. For example, this course was the reason we decided to add Corcovado to our itinerary, which ended up being a great adventure."
— Miriam K.
Plans from $4.99 per month
7-day money-back guarantee